How to start camera
1. Choose between monthly subscription or pay-per-game.

2. Scan QR code on court.

3. You get a SMS with an URL with all the features below.
Try it out
Included features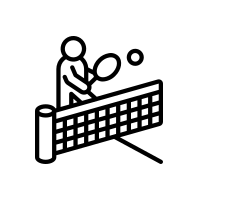 SHOT STATSShows which player hit the most % shots per team. Also shot the % of failed shot attempts for every player.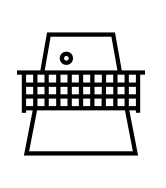 ZONE MAPThe % of time each player spent in offensive, defensive and transit zone.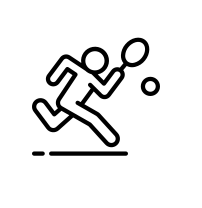 DISTANCE COVEREDThe number of meters each player ran during the game.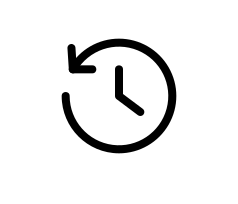 TIME IN TRANSIT ZONEShows how much time each player spent in the transit zone, the middle part of the court that you usually want to avoid in padel.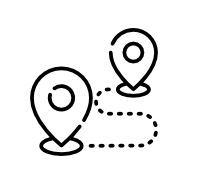 HEAT MAPShows exactly where each player moved the most during the game. Perfect way to better understand the game.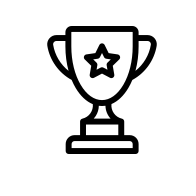 SUMMARYPresents who won the most challenges along with a summary of each player's individual stats.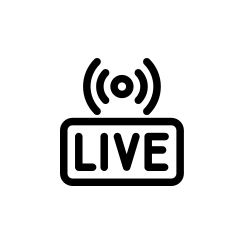 LIVE STREAMUsing a high-speed camera sensor that captures all the details in a fast moving sport to enrich the video experience.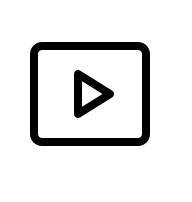 RECORD GAMESRecord your games in 4K resolution and store them on your account for upto 6 months.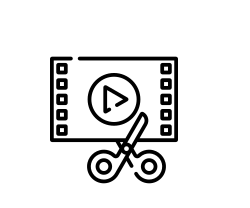 CREATE HIGHLIGHTSSave your most valuable highlights with the easy highlight capture tool.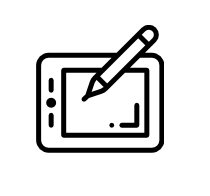 COACH FEEDBACKShare your videos and highlights with your coach where they can give you feedback.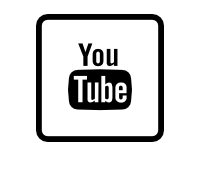 STREAM TO YOUTUBESchedule livestream events directly to YouTube.